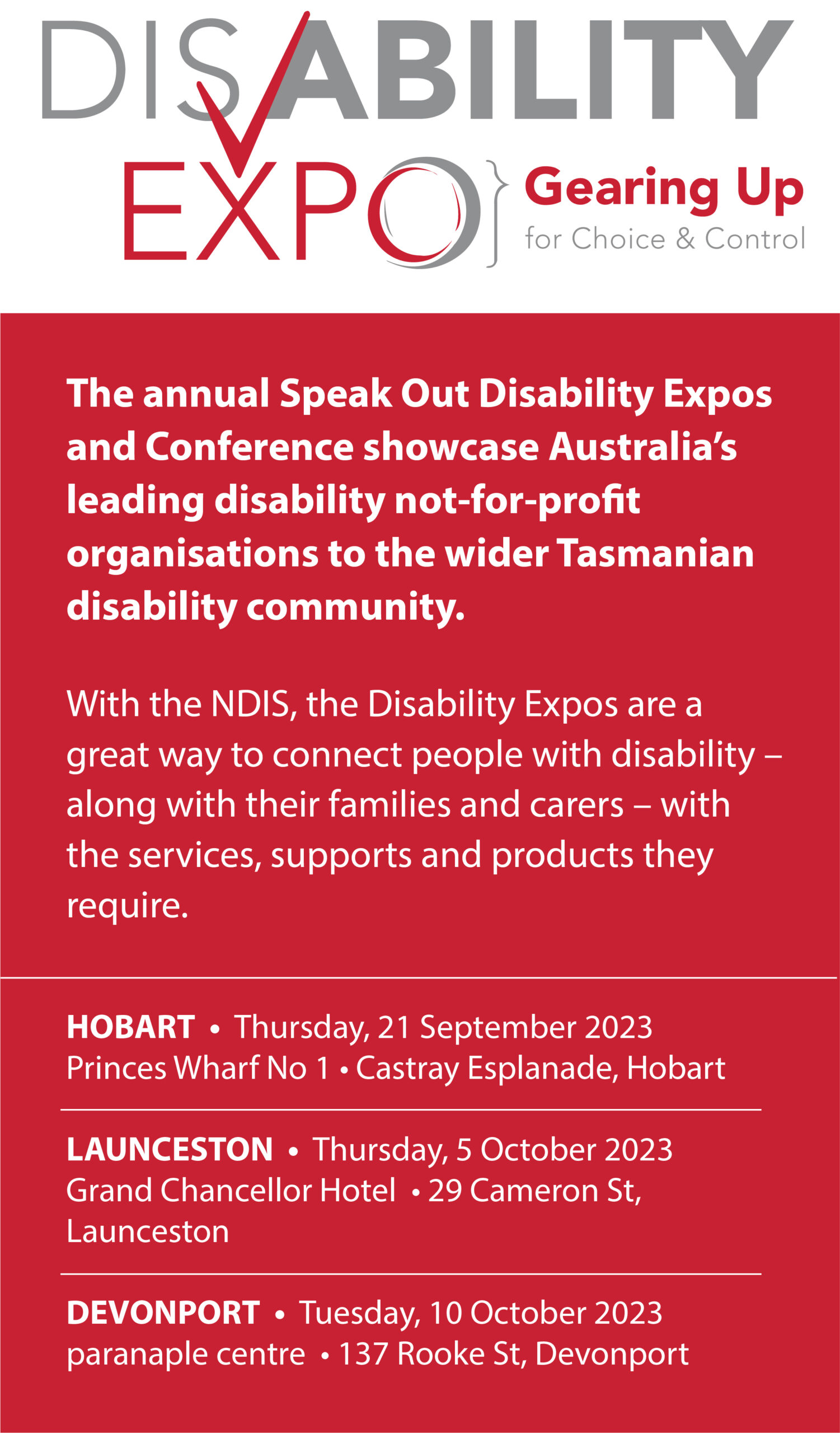 Benefits of participating

at the Disability Expo
If you work with people with disability or provide relevant services or products, this Expo will provide a unique opportunity to be seen as an active participant in the community.
Many attendees will use the Expo to inform their decisions about services and product options. You will be able to present your services innovatively – and interact directly with your target audience.
ENTRY IS FREE FOR THE PUBLIC