November 3, 2022  |  9.30-4.00   
Burnie Arts and Function Centre
We anticipate another fantastic turnout. Come along, join us! Speak Out Tasmania invites the wider community, schools, businesses and organisations to come and participate in the event where you will have the opportunity to explore organisations with key information and knowledge relating to the disability sector.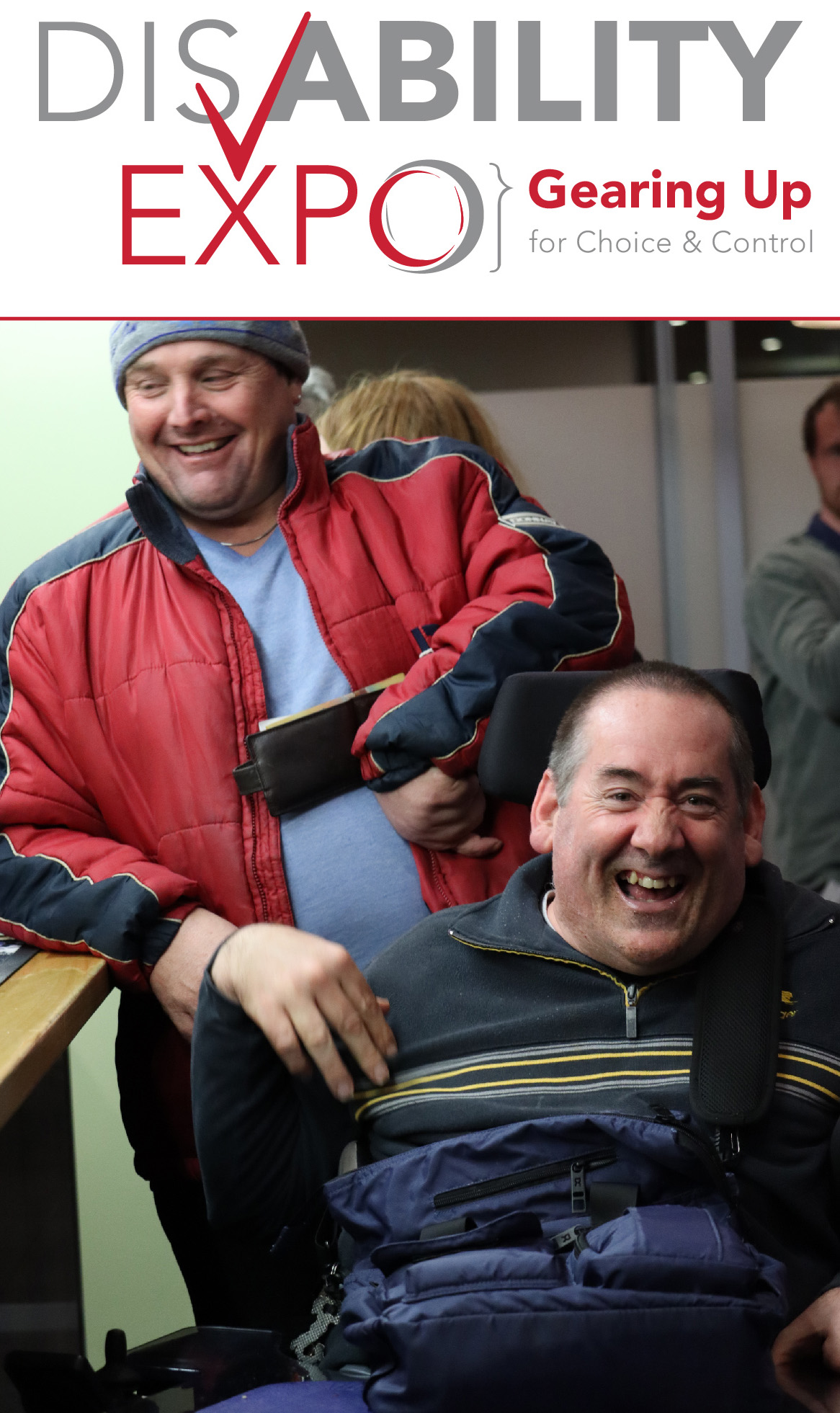 Burnie Arts and Function Centre
77-79 Wilmot Street, Burnie   •   9.30am – 4pm
Join us! Be part of an event that provides direct access to consumers in an environment where people are seeking products and services like yours.
The Expo also provides an opportunity for casual interaction with consumer leaders, advocates and
high-achievers whilst celebrating the many achievements and aspirations of people with disability to the wider community.